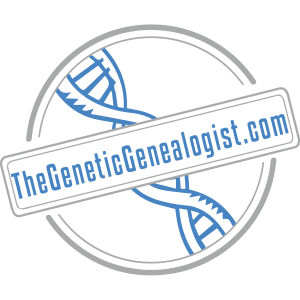 This week in Vox, health reporter Julia Belluz (Twitter) wrote about genetic genealogy testing in "Genetic testing brings families together: And sometimes tears them apart." The article focuses largely on testing company 23andMe, and presents the following thesis:
Direct-to-consumer DNA testing companies are revealing family secrets, many of which are emotionally damaging, without regard to those affected by the family secrets and without sufficient warning to the test-taker.
Unfortunately, rather than presenting a balanced view of the consequences of uncovering family secrets using DNA testing (and despite the title of the article), Belluz focuses only on examples of negative outcomes. The article is a perfect demonstration of "genetic exceptionalism," the theory that genetic information is special and must therefore be treated differently from other types of information. Despite its many adherents, genetic exceptionalism is a theory without a logical underpinning.