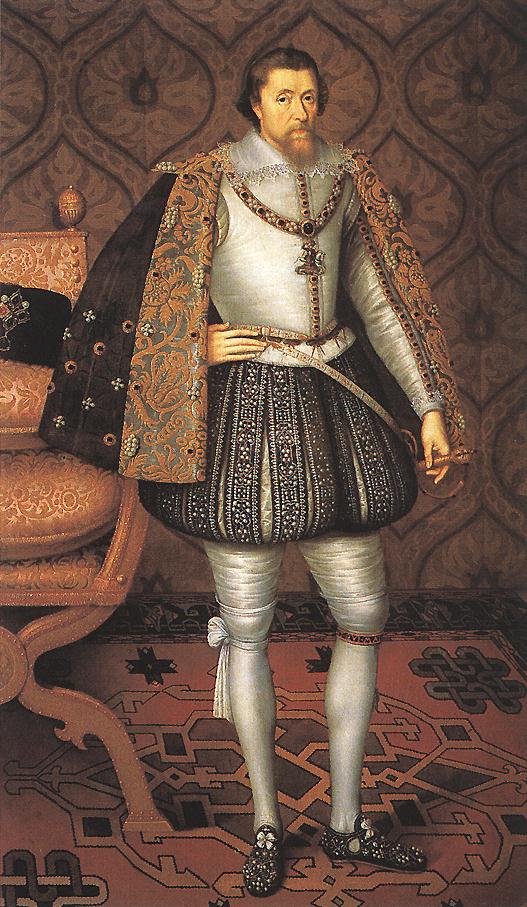 James Stuart, known as King James VI in Scotland and King James the I in England and Ireland, issued an edict in 1603 that abolished the surname MacGregor and declared that everyone named MacGregor or Gregor must renounce the name or suffer death, all in response to the murder of the King's Forester, who himself had hanged some MacGregors for poaching. A bounty of 1,000 merks (apparently a great deal of money) was placed on the heads of the clan leaders, with 100 merks for other members of the clan.
This the origin of Rob Roy, also known as Red MacGregor, or Robert Roy MacGregor. For the next 200 years The Clan Gregor endured this persecution. Men were killed while women and children were sold into slavery in the New World. Finally, in 1774, the Act of Proscription against the clan was repealed.
Now, the Clan Gregor Society has announced that they are using the latest tricks in DNA to reunite the MacGregor clan. Using the DNA profile of a known descendant of the line, the MacGregor's of Glencarnoch, they have decided that they will "admit to full membership of the society anyone who can prove they share 31 out of the 37 DNA markers in common with the main MacGregor bloodline profiler – irrespective of their surname."
Professor Richard McGregor, the chairman of the Clan Gregor Society of Scotland, said:
"The council has taken this decision in recognition of the fact that, as a result of Clan Gregor's past turbulent history, individuals were required to assume names which were totally divorced from their actual clan, and although such name changes were often documented at the time, others were not. The council recognises the ancestors of some MacGregors chose not to return to the original clan name for a variety of reasons, and that advances in DNA testing now allows descendants of such individuals to be identified as belonging to the clan."
I certainly hope the Clan Gregor Society has used at least two independent sources to identify the MacGregor DNA profile! Without verification it is impossible to say that the DNA profile they're using is actually MacGregor. 300 or 400 years is a VERY long time which can allow lots of non-paternal events to occur.
This process will of course miss those MacGregor descendants who were not, according to their DNA, directly related to the Clan but had adopted the surname. There probably isn't any way to identify those individuals, however. And naturally, the female MacGregors are lost here as well.
Thanks to the Genealogue!