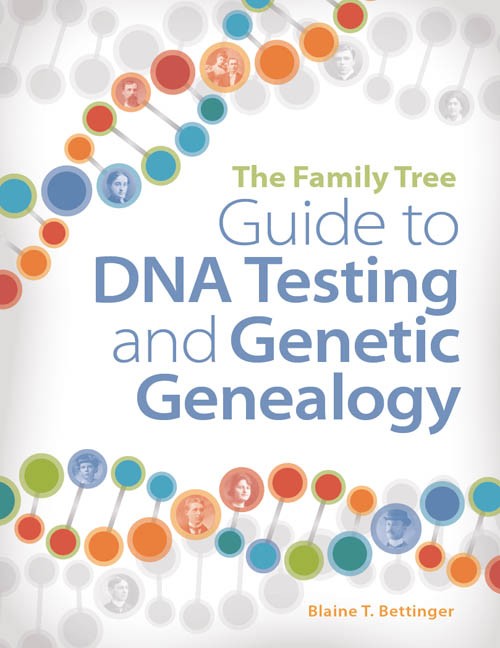 I am so happy to officially announce "The Family Tree Guide to DNA Testing and Genetic Genealogy," my effort to help people understand DNA and genetic genealogy. The book, published by Family Tree Books, is 240 pages long and covers every aspect of DNA testing for ancestry research:
Part One: Getting Started – Genetic Genealogy Basics; Common Misconceptions; and Ethics and Genetic Genealogy
Part Two: Selecting a Test – Mitochondrial-DNA (mtDNA) Testing; Y-Chromosomal (Y-DNA) Testing; Autosomal-DNA (atDNA) Testing; and X-Chromosomal (X-DNA) Testing
Part Three: Analyzing and Applying Test Results – Third-Party Autosomal-DNA Tools; Ethnicity Estimates; Analyzing Complex Questions with DNA; Genetic Testing for Adoptees; and The Future of Genetic Genealogy
Appendices – Comparison Guides; Research Forms; and More Resources
For a preview of the book, you can visit the Amazon page or Google Books.
As you'll see, the book is full of color images that help explain all aspects of DNA and genetic genealogy, like the following (only a portion of each are shown):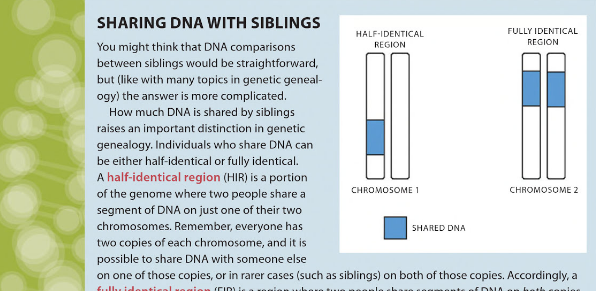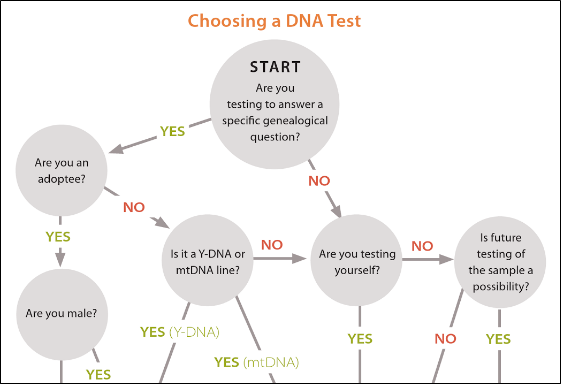 Here are a few reviews of The Guide:
You can also hear me talk about The Guide on Episode #8 of The Genealogy Connection with Drew Smith.
The book is available for purchase at the following:
And, if you've purchased and read The Guide, please consider leaving a review at Amazon! ... Click to read more!