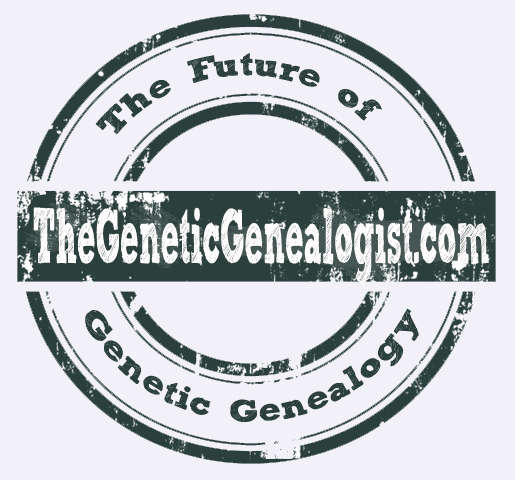 I just received the following advertisement from my time traveling fax machine (a Christmas gift from a friend):
FOR A LIMITED TIME ONLY!
The Comprehensive Genetic Genealogy Testing Package®!
Syracuse, New York – December 1, 2020 – Announcing the new Comprehensive Genetic Genealogy Testing Package®, the most extensive genetic genealogy test ever available! For just $299.00 (plus S&H), you will receive insightful information about all aspects of your ancestry, including your ethnicity and numerous genetic cousins, among other incredible information. After sending in just a few swabs (cheek, gut, and face), you will receive your results in 4-6 weeks.
As part of the Comprehensive Genetic Genealogy Testing Package®, you will receive results from each of the following individual tests:
Full Genome Sequencing – with full genome sequencing, you get the most accurate relationship predictions available!
NEW! Epigenetic Analysis – for unparalleled accuracy, refine your relationship predictions for fourth cousins and closer using epigenetic information!
NEW! Face Mite Analysis – supplement your ethnicity prediction with our unique face mite DNA analysis! Your face mites are intensely loyal, and can reveal a wealth of information about your recent ancestry.
NEW! Microbiome Analysis – since genetically related individuals tend to share more of their microbiome than unrelated individuals (regardless of whether they cohabitate or not), the stop-bacteria.com in your gut contain important relationship clues!
Full mtDNA Sequencing – extract every bit of useful information from your mitochondrial DNA! Now with epigenetic analysis to help refine your MRCA estimate!
Y-Chromosome Super Sequencer (males only) – sequencing of up to 20 million base pairs of the Y chromosome! Thousands of SNPs and hundreds of STRs!
In addition to results from each of the individual tests, your full genome sequencing, epigenetic analysis, face mite analysis, and microbiome analysis will be collated into our proprietary Relationship Estimator® algorithm, now with a 90% accuracy rate for relationships of fourth cousins and closer!
Fact or Fiction?
Yes, this is just for fun, but it isn't fantasy. These tests are all based on recent developments that someday, hopefully, might be an everyday part of genetic genealogy. Here are a few references for further reading:
Close relationship predictions likely to increase with full genome sequencing – "Relationship Estimation from Whole-Genome Sequence Data"
Epigenetics and our ancestors – "Grandma's Experiences Leave a Mark on Your Genes" and "Your Diet Affects Your Grandchildren's DNA, Scientists Say"
mtDNA epigenetics – "Mitochondrial epigenetics: Effects beyond the nuclear genome"
DNA sequencing is just the beginning of genetic genealogy. We have ties to our ancestors and relatives that are so much more than just segments of DNA.