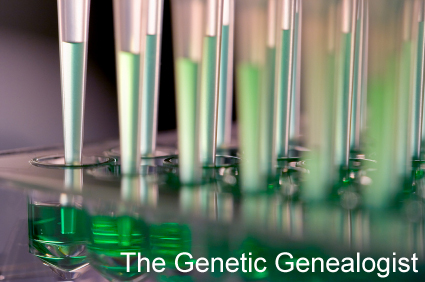 Would you like your genome sequenced in a matter of hours for under $100?
An article from GenomeWeb last week, "Complete Genomics, BioNanomatrix to Use $8.8M NIST Grant to Develop '$100 Genome' Platform," reveals that BioNanomatrix and Complete Genomics have partnered together to share an $8.8 million grant from the U.S. National Institute of Standards and Technology to "develop technology that will be able to sequence a human genome in eight hours for less than $100."
From the article (don't worry, I have no idea how these technologies really work either):
"The proposed sequencing platform will use Complete Genomics' sequencing chemistry and BioNanomatrix' nanofluidic technology. The companies said they plan to adapt DNA sequencing chemistry with "linearized nanoscale DNA imaging"to create a system that can read DNA sequences longer than 100,000 bases quickly and with accuracy "exceeding the current industry standard."" ... Click to read more!