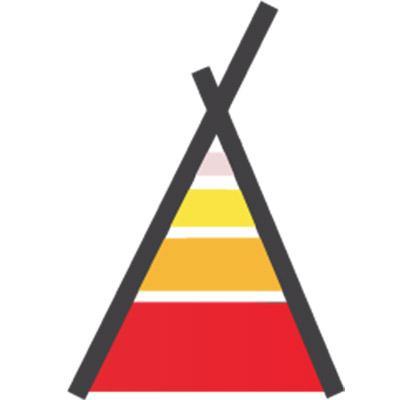 TribeCode (www.TribeCode.com) is a relatively new direct-to-consumer genetic genealogy testing company, officially launching in the fall of 2014. The company is owned by Centrillion Biosciences, headquartered in Palo Alto, California. The TribeCode test, currently offered for $99, offers Y-DNA, mtDNA, and atDNA analysis.
The ISOGG wiki page about TribeCode offers some information about the test, gleaned mostly from Facebook postings by the company. For example, the test apparently uses an Illumina low-coverage sequencing technology and tests at least 12 million markers throughout the genome. More exact details of the sequencing aren't yet found on the TribeCode website.
Around Thanksgiving of 2014 I ordered the test on sale from approximately $79, and received my results a couple of months later.