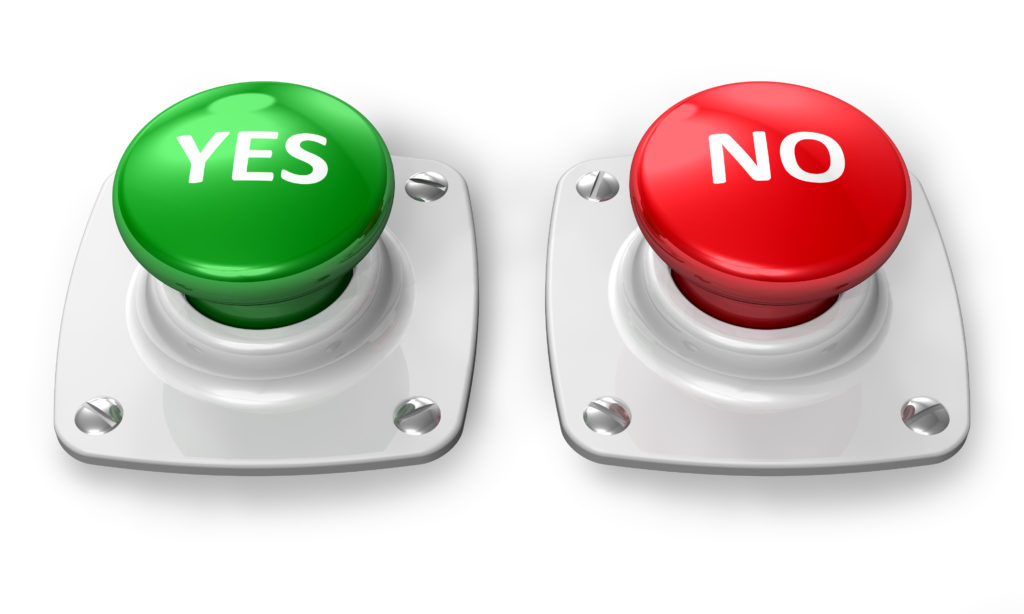 The answer is, of course, yes. A genealogist can refuse to use any evidence they don't want to use. There is no Evidence Police. The real question, therefore, is whether the research from a genealogist refusing to use DNA evidence can be considered complete and reliable IF AND ONLY IF that DNA evidence: (1) would have shed light on the question (to either support or refute the hypothesis); AND (2) could have been obtained.
The GPS and DNA Evidence
DNA evidence has been available to genealogists since 2000, although it has only reached what one might call a "critical mass" of awareness within the genealogical community in the past 5-10 years. As a result of the proliferation of DNA testing, a spotlight is currently aimed at DNA evidence, including when it should be used and how it should be used.