Legacy Family Tree announced today their "2017 Webinar Subscriber Summer Spectacular!", a summer-long release of 28 new webinars from six different genealogists in six different areas (researching in archives, DNA, Texas, U.S. census records, photo restoration, and the Revolutionary War). The first batch, from Melissa Barker, are going live today.
My batch called "DNA: A Closer Look" releases next Thursday (July 16th). I already have a number of webinars available, including a 5-part series called "Fundamentals of DNA." Legacy Family Tree has more than 500 archived webinars available to subscribers, on topics for every genealogist.
From Legacy Family Tree's Official Announcement: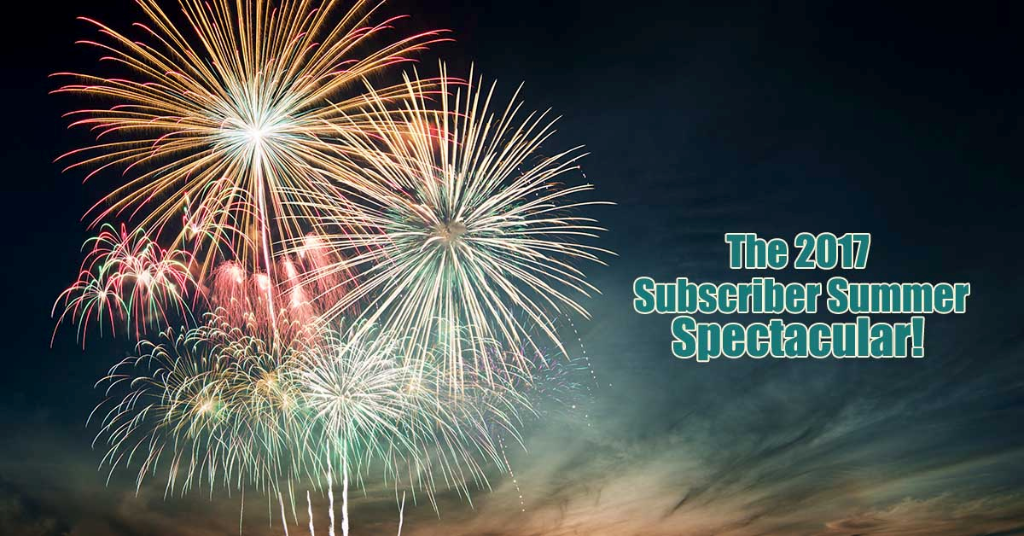 It's our way of saying thank you to our webinar subscribers and inviting everyone else to preview these excellent classes! ... Click to read more!